Explore Career Opportunities With AOTCO Metal Finishing
With a reputation for outstanding quality and speedy turnarounds, AOTCO Metal Finishing is a leading provider of specialty electroplating, anodizing, and other metal surface finishing services.
Serving the Aerospace, Automotive, Defense, Electronics, Medical, Optical, and Telecoms industries since 1975, AOTCO is known for handling critical jobs and complex jobs, including multi-finish plating, complicated masking, parts with complex geometries, exotic substrates, and more.
AOTCO is proud of its reputation, its dedicated team, and the longevity of its relationships with satisfied customers.
We look forward to getting to know you.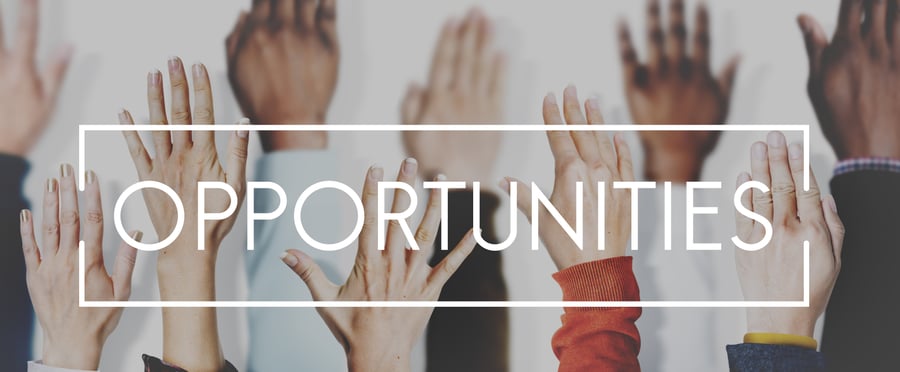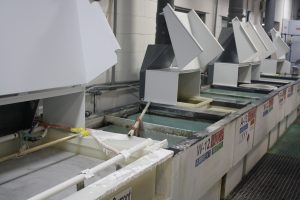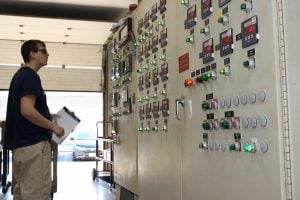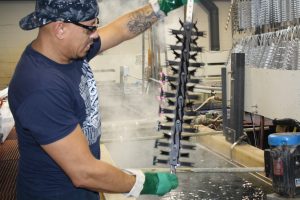 Apply to work at AOTCO
Even if you don't see an open position that fits you, send us your resume and we will try our best to find a position that would be most suitable for you.