Career Opportunities at AOTCO
Since 1975, AOTCO Metal Finishing LLC stands out in a field that demands strict adherence to customer requirements in metal plating. We do plating for applications in Aerospace, Optical, Telecommunications, Medical and Electronics, and provide superior workmanship and on-time delivery.
AOTCO is proud of its reputation, its dedicated team, and the longevity of its relationships with satisfied customers.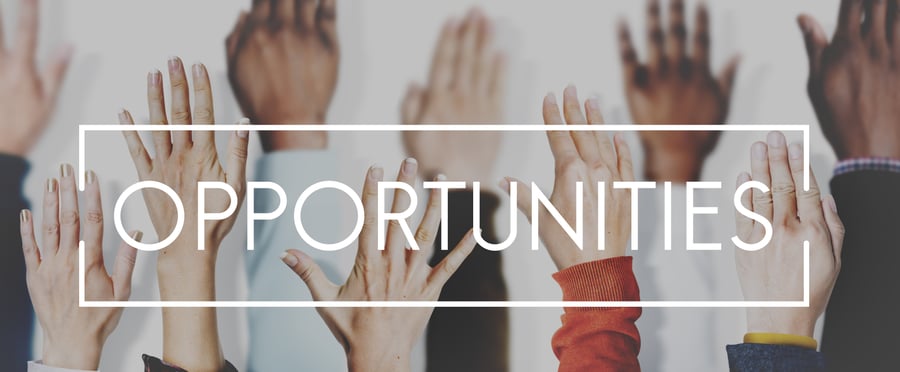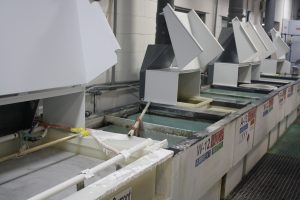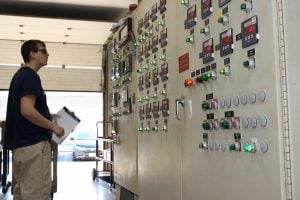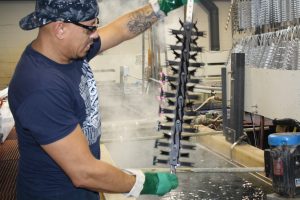 Apply to work at AOTCO
Even if you don't see an open position that fits you, send us your resume and we will try our best to find a position that would be most suitable for you.