What is AMS 2469 | Hard Coat Anodize?
When working with our clients in the Aerospace Engineering and Advanced Manufacturing industries there is no margin for error with surface finishing processes.
AMS 2469 is the Aerospace industry standard spec for Hard Coat Anodize. The specification includes a required thickness range of 0.0020 inch ± 0.0005 (0.051 mm ± 0.013).
Benefits of AMS 2469 Hard Anodize
Improved thermal resistance

Provides the strongest finish of any anodizing option

Enhanced Electrical Insultation

Corrosion Resistance

Abrasion Resistance

Increased Wear Resistance
Plating Specs AMS 2469
This spec is typically used by customers looking to increase surface hardness, abrasion resistance, and/or corrosion resistance to their aluminum part.
Location of contact points to be selected by customer. If no contact points are specified, AOTCO will choose a location. When choosing these points, they should be in areas where anodizing is either optional or not required.
Sealing parts for improved corrosion resistance is optional, please specify to AOTCO if you want your parts to be sealed.
Regarding thickness, this standard requires 0.0020 inch ± 0.0005 (0.051 mm ± 0.013).
Testing
Thickness, coating weight, color, and quality are the four tests specified in this standard.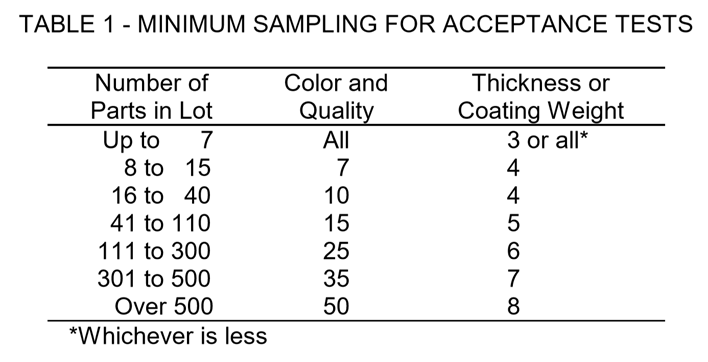 Ready to get started?
Talk to an industry expert about the best solution for your application.
AOTCO Acquires Modern Metal Finishing
AOTCO Metal Finishing, a national leader in specialty finishing services, announced its strategic acquisition of Connecticut-based Modern Metal Finishing (MMF), further...
Archeological Discovery Shows AOTCO's History of Metal Plating
Cuneiform Tablet Expands Our Understanding of Ancient Sumeria
AOTCO Launches New Type I Chromic Acid Anodizing Line
Serving Our Nation's Aerospace Firms with the Highest Quality Plating
Electroplating
Anodizing
Passivation
Plating Substrates
Pre- & Post-Process Treatments
Dedicated Outsourced Finishing