Whether you need plating for applications in medical, aerospace, defense, optical, telecommunications, or electronics, you can be confident of AOTCO's superior workmanship and on-time delivery.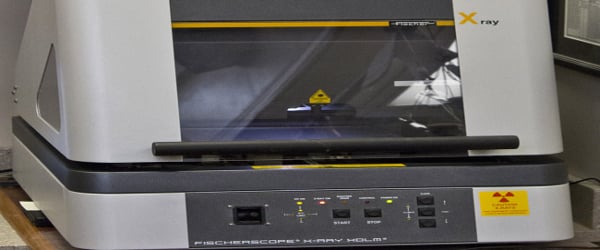 We take quality control seriously. When your only products are Quality, Service and Technology, you have to be the best at all three. That is our commitment to our valued customers.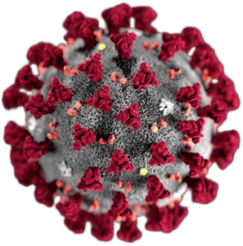 COVID-19 (Coronavirus) Production Assistance Program
As the COVID-19 (Coronavirus) pandemic unfolds, our country will need to quickly ramp up the supply of hospital equipment and medical devices. To assist with this effort, AOTCO is reserving extra production capacity for high-priority medical and national security production.
If you are manufacturing parts related to time-critical medical or security projects during this national emergency and need rapid turnarounds for surface treatments or coatings, please contact us at (978) 667-8298 or medical@aotco.com