Electrical and Telecommunications
Surface Finishing Solutions for the Electrical and Telecommunications Industry
Highest Level of Precision for Critical Industry Needs
The U.S electrical and telecommunications fields have been two of the highest producing and rapidly innovative industries in the nation. From televisions and computers to intricate components like wiring, switch gears, and electronic housings, there is an endless number of components that are manufactured for these two industries. AOTCO is proud to provide a wide variety of surface finishing services to our clients in the electrical and telecommunications industries.
AOTCO's surface treatments are found in a wide array of electrical and telecommunication industry applications. Our expertise in multi-material finishing and plating parts with unique and complex geometries allows design engineers to create a variety of highly specialized tools, devices, and components for the electrical and telecommunications industries.

Finishing Electrical & Telecom Components
Since 1975, the nation's Electrical and Telecommunications industry leaders have relied on AOTCO to ensure quality surface finishing and peak performance. NADCAP accredited and ITAR certified, AOTCO brings decades of experience plating and anodizing for the electronics industry. The components we finish for the electrical and telecommunications industry have some of the following critical uses:
Computer components
Computer Chassis
Switch gears
Electronic exterior housings
Connectivity devices
Bus bar and electronic contacts
Electronic racks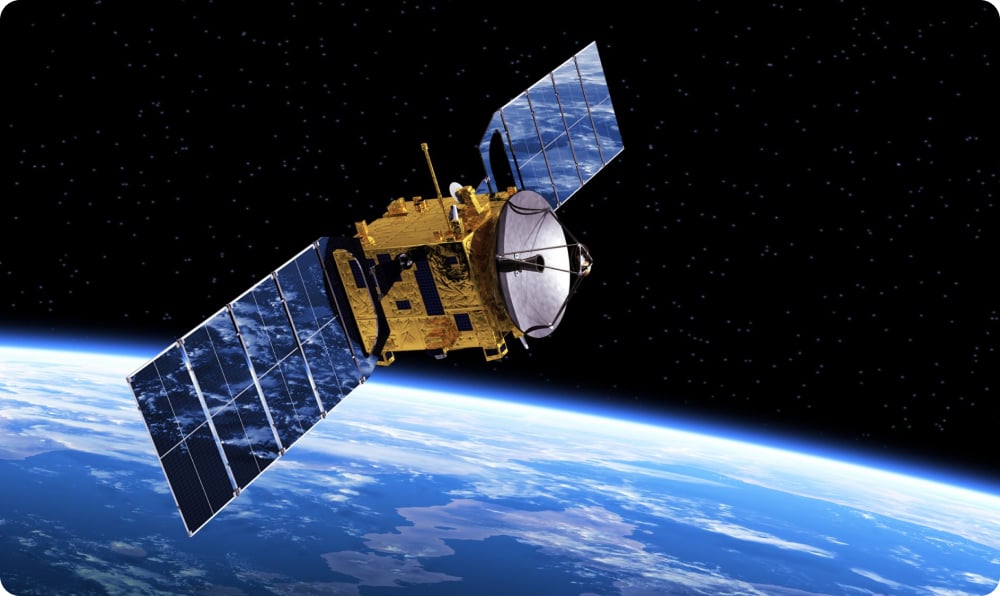 High Quality Services
AOTCO delivers the benefits of a complete range of Anodizing capabilities, a very broad range of Plating processes and a suite of additional complimentary surface finishes.
Anodizing
Type 1 Anodize (Chromic Acid)
Type 2 Anodize (Sulfuric Acid)
Type 3 Anodize (Hardcoat)
Hardcoat Anodize with Teflon Impregnation
Color Anodize (Black & dozens of colors)
Titanium Anodize
Beryllium Anodize
Plating
20+ Plating Processes, including Common and Precious Metals
Electrolytic Nickel Plating
Electroless Nickel Plating
25+ Common and Exotic Substates
60+ Finishing Specs
And More
Chem Films & Conversion Coatings
Passivation
Electropolishing
Masking
Pre-Treatments
Post-Treatments
In-house Expertise
AOTCO's wide range of surface finishing competencies are bolstered by AOTCO Labs, our in-house problem-solving team of engineers. This group brings decades of finishing skills and know-how to help customers to develop solutions for new products.

Finishing Goals for Electrical and Telecom Industry
Corrosion Protection
Solderability
Thermal Conductivity and Resistance
Electrical Conductivity
Aesthetic/Color Coding
Durability
Wear & Abrasion resistance
Lubricity
AOTCO Metal Finishing Expertise
Rapid Turnarounds
Multi-Material Finishing
Unusual Combinations
Low Volume - High Mix
Exotic Materials
Complex Geometries
Production Scaling (high volume)
Dedicated Capacity (high volume)
Working Collaboratively with Your Team to Invent Solutions for New Products