Metal Finishing Techniques & Processes
Since the earliest days of metal usage thousands of years ago, people have needed to manage and adjust the characteristics of their metal creations.
In modern times we employ a number of metal finishing techniques and technologies that continue this age-old endeavor.
Benefits of Metal Finishing
Although metal finishing is a simple idea, it is one that can accomplish many goals, including:
preventing corrosion
changing conductibility
altering emissivity
enhancing or reducing conductivity
modifying lubricity
improving wear
increasing hardness
improving heat response & resistance
enhancing aesthetic appearance
From its humble beginnings with our ancestors to the advanced techniques we employ today, metal finishing is part of our unending collective effort to improve the performance of the tools we build and the beauty of the things we create.
AOTCO's Finishing Techniques
AOTCO Metal Finishing is proud to continue this tradition, offering a full range of finishing techniques and related activities to support today's tool builders and creators as they shape the world of tomorrow.
Metal Finishing
Anodizing
Electroless Plating
Electropolish
Chemical Films
Mechanical Cleaning
Custom Masking
Chemical Films
Post-Process Treatments
Laser Marking
Engraving
Chemical Films
Process Engineering & Development
New Product / Process R&D
Troubleshooting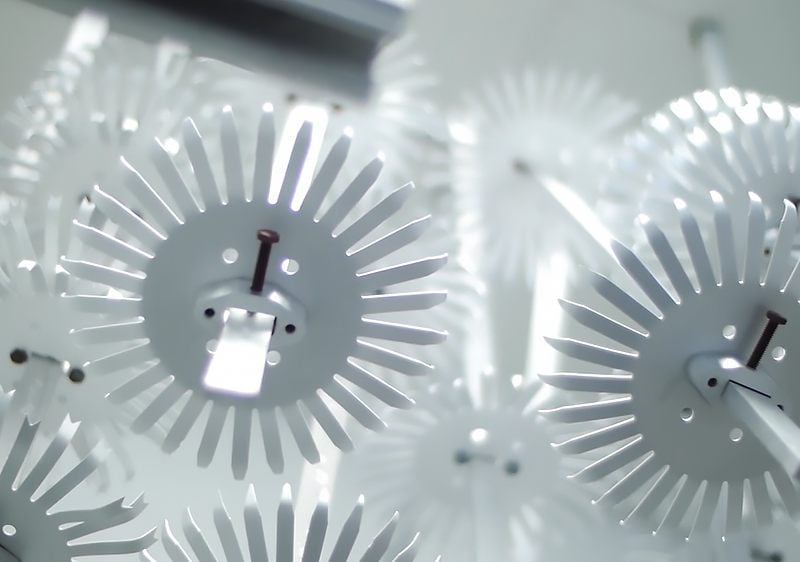 Learn more about the many Finishing Specifications AOTCO offers and download our spec sheets.
Contact Us
If you've got a question about plating or other surface finishing, please reach out and speak with our experts to see how AOTCO can best help you.