Metal finishing can be done using various techniques
Metal finishing can be a challenging process and can employ a variety of techniques and materials depending on the finish you might be looking for. The process of taking the metal and transforming it can be a work of real artistry.
Many finishes can be applied depending on what it is you are looking for in the finished product. The finishing process can include sealants, powders, paint and certain metal plating including silver, chrome, and even gold.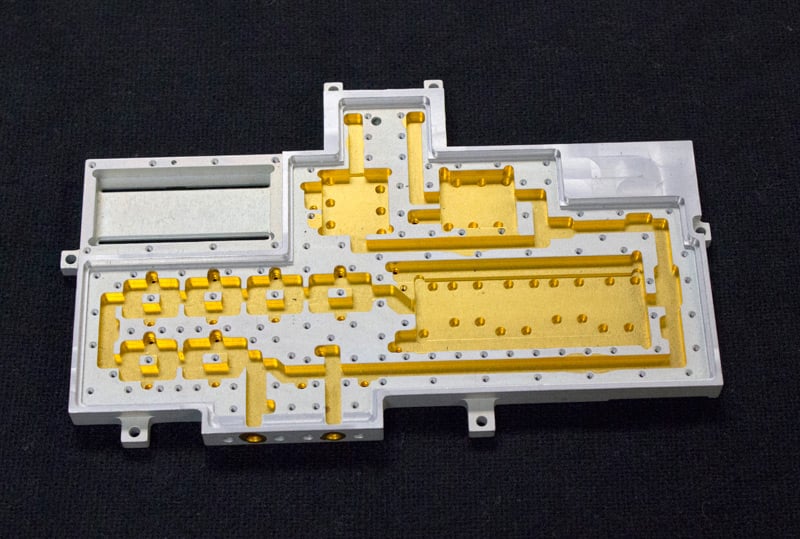 Plating a particular metal product with chrome is especially popular such as dipping automotive vehicle wheels in chrome to give them that special look. Silver, copper, as well as gold, can also be applied as the process entails a method of electrolytic transfer. In essence, an electrical charge is produced which works like a magnet so that the chosen plating material is attracted to the metal and adheres to the entire surface. After this happens, the metal is then dipped into the chosen plating material.
A more traditional way of metal finishing is using paint and certain powders as well as powder coatings applied to the metal surfaces. Much of this process happens with automotive parts and certain vehicle accessories. The finishing allows the metal to be protected as well as to display that finished, bright look. The process is greatly used with rust coatings. Gelcoat paints as well as high gloss finish paints can give any metal project a great new look.
Powder coating is yet another form of metal finishing. Again, the process entails the use of a charge. In the powder coating case, an electrostatic charge is generally used to finish a metal product. After the powder coating is applied, the powder then cures and hardens after being exposed to an intense heat process. Powder coating is a strong, and highly durable, process that will allow the metal project to last a long time especially if it will be exposed to the elements.
Metal finishing can bring new life and new durability to any project you may have in mind. Don't just trash that beloved metal item. Get it refinished and you can keep that special piece for many more years to come.