What is The Clean Energy Future?
With soaring global temperatures, "1000-year" floods, and other adverse weather events becoming all too common, it's no secret that humans need to make some changes. Global warming is a problem that demands our collective attention if we're going to leave a sustainable legacy for future generations.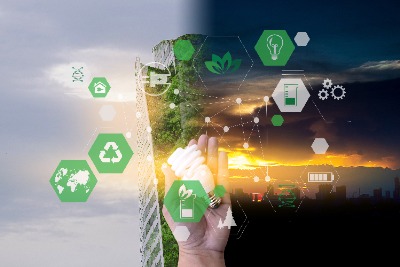 Fuel cells, hydrogen, grid-level energy storage, electrolyzers, and so much more…. Transitioning from today's reliance on fossil fuels & and other greenhouse gas-producing energy sources to a zero emissions future will demand a dizzying array of solutions.
Each of these new solutions and technologies requires new thinking to overcome the technical obstacles, not least as relates to the preparation of physical surfaces.
What's needed is a team experienced in finding solutions for new, technologically advanced products.
What's needed is AOTCO.
AOTCO: A Tradition of Solving Challenges
For decades AOTCO Metal Finishing has been at the forefront of enabling new product creation in emerging industries.

Working with leading researchers in academia, defense, aerospace, and high tech, our AOTCO Labs engineers have developed finishes for parts that enable space explorations and instant global communications; that permit medical devices to work their healing magic from the inside; that help scientists peer into the deepest mysteries of space; that protect our country day and night; that power new and improved forms of transportation; and much, much more.

Our wealth of knowledge and breadth of experience working with materials both exotic and mundane, paired with humility to see each challenge afresh, gives us an unmatched reference library of solutions to help any company find the desired performance at the finish.
Developing Solutions for the Clean Energy Future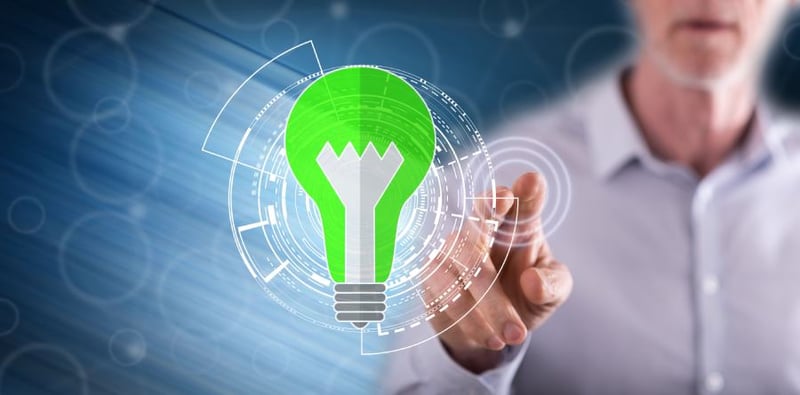 Lately, with the recognition that new solutions are needed to combat climate change, AOTCO Labs is developing solutions for the transition to the new clean energy economy -- hydrogen electrolyzers, new batteries and electrical storage tech, and so on.

For example, we've developed a body of competencies for plating platinum on a variety of titanium substrates. We're proud that these platinized titanium parts we help create find their way into the electrolyzer stacks in clean hydrogen fuel cells that will cut emissions and build a sustainable future.
Getting Started
With both broad and deep experience solving surface finishing challenges AOTCO is ideally suited to help companies create the clean energy solutions that will power the future our children will live in.

Whether you're in a startup or at one of the world's largest companies, we're ready to listen and then help you create a transition to the Clean Energy Future. Click the link below to start the conversation.