Type I Chromic
Acid Anodize
What is Type 1 Chromic Acid Anodize?
Type 1 Anodizing, also called Chromic Acid Anodize, is a common anodizing technique that creates an oxide layer on the surface of the metal substrate.
The thinnest of the three main anodic coating processes, Chromic Acid Anodize delivers an electrically non-conductive surface with improved scratch and corrosion resistance.
Because the resultant oxide layer is so thin Type 1 is the preferred process for aerospace and other industrial components that may undergo flexing due to heat changes or mechanical means.

Properties and Benefits
Coating Thickness: 0.00002-0.001 inches
Substrates: A wide variety of aluminum alloys
Benefits:

Corrosion protection
Non-conductive / electrical insulation
Improved dielectric strength
Lesser absorption of pigmentation
Appropriate for parts with tight tolerances
Accepts higher degree of flexion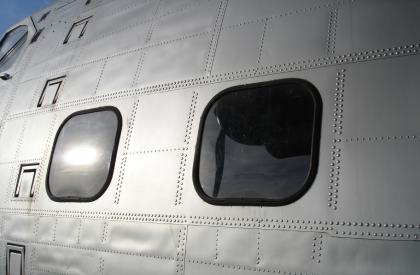 Applications / Industries
Advanced Technologies
Aerospace
Military
Precision Machinery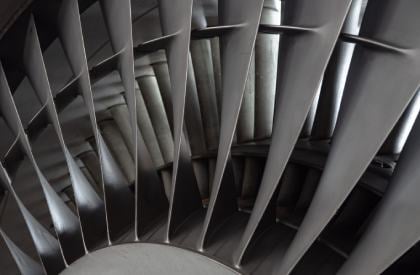 Specs & Certifications
MIL-A-8625 --- NADCAP Accredited
AMS-A-8625
MIL-PRF-8625
AMS 2470
Unique Substrates
AOTCO's lead for Chromic Acid Anodizing has more than 40 years experience with this process and AOTCO finishes on many exotic and uncommon Substrates that most plating providers won't or can't do.
Contact Us
If you have a unique part, specialized needs or simply want to work with the best, please reach out and let us know how we can help you achieve the results you need.